Unlock the Power of Horizontal Screens
Versatile screens designed to handle a wide range of applications, from aggregate processing to recycling and beyond. Horizontal deck design provides a larger screening area, allowing for increased capacity and improved accuracy.
Horizon 6203
$0 Down Payment
Horizontal Screens
The Powerscreen® H6203 Horizontal Screen is ideal for handling high volumes of sticky materials…
TSV Series
The TSV Series Cedarapids is a versatile and efficient screening solution. With its durable…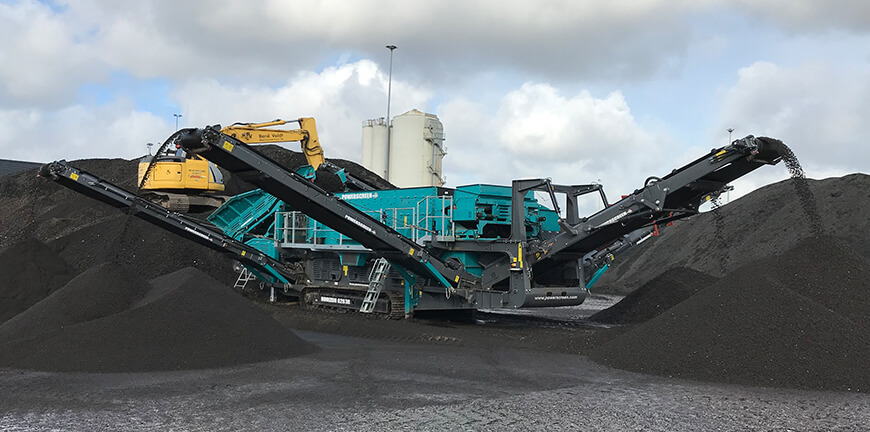 The Perfect Solution for Efficient Material Separation
Horizontal screens use a combination of vibration and gravity to effectively separate and classify materials, ensuring optimal productivity and quality.
Whether you are dealing with sand, gravel, or other challenging materials, horizontal screens are the go-to option for achieving precise and reliable material separation.
Experience top notch results with our offerings of horizontal screens for your business today.
Learn More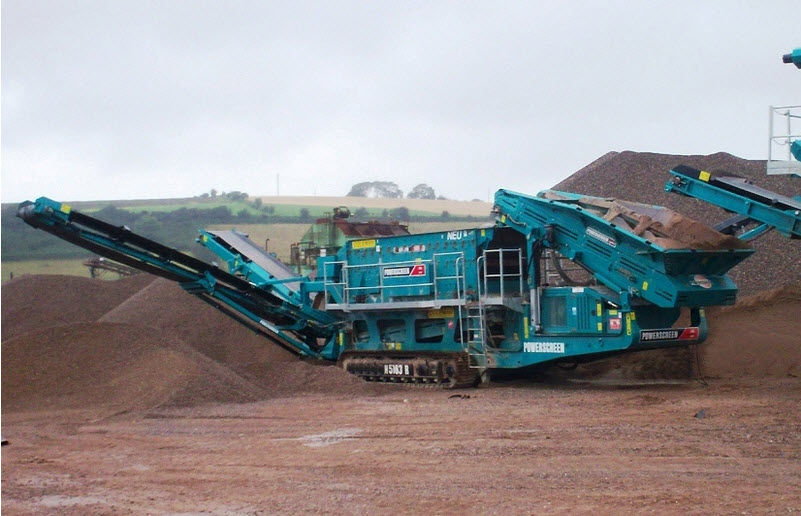 Partner with us today
Our team of industry experts have years of experience and a knowledge of the vast range of machinery options. This means that we are able to work with you to understand your goals and advise the best solution that fits your budget, whilst achieving your goals.
Contact Us