Simplify Concrete Cleanup
Concrete washout machines are designed to recover a single clean aggregate and a single sized sand that can be reused for concrete manufacturing. These machines are an essential piece of equipment for companies that work with concrete machinery on a regular basis.
AggRecover™
The AggRecover is primarily designed for concrete washout applications, the AggRecover utilizes a…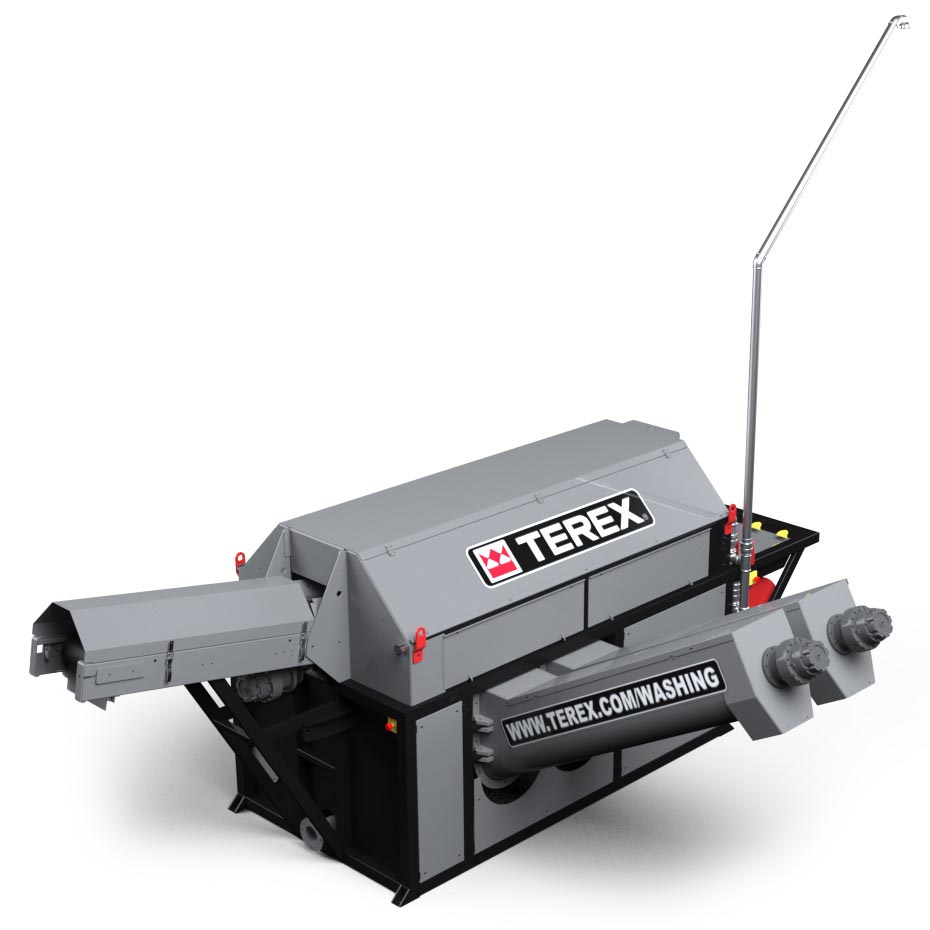 Clean with Ease
Concrete washout machines are designed specifically to efficiently capture and contain concrete washout water, preventing it from polluting the environment.
With their powerful suction and filtration systems, they effectively remove solids and sediment from the water, making it easier to dispose of or reuse.
By using concrete washout machines, you can save time, reduce waste, and ensure compliance with environmental regulations.
Learn More

Committed to getting the right solution
Our team of industry experts have years of experience and a knowledge of the vast range of machinery options. This means that we are able to work with you to understand your goals and advise the best solution that fits your budget, whilst achieving your goals.
Contact Us