Crush with Confidence
Compact impact crushers are the game-changers in the world of crushing. These powerful machines pack a punch in a smaller size, making them highly versatile and efficient. With their ability to handle a wide range of materials, from concrete and asphalt to natural rock, compact impact crushers deliver high-quality and precise crushing results.
Bison 160
The EvoQuip Bison 160 Hybrid hook-lift jaw crusher represents a new milestone for EvoQuip.
Cobra 230
No matter what line of work you're in, whether it is Construction & Demolition, Asphalt…
Cobra 290
The Cobra 290 Tracked Impact Crusher is a machine that provides class leading productivity,…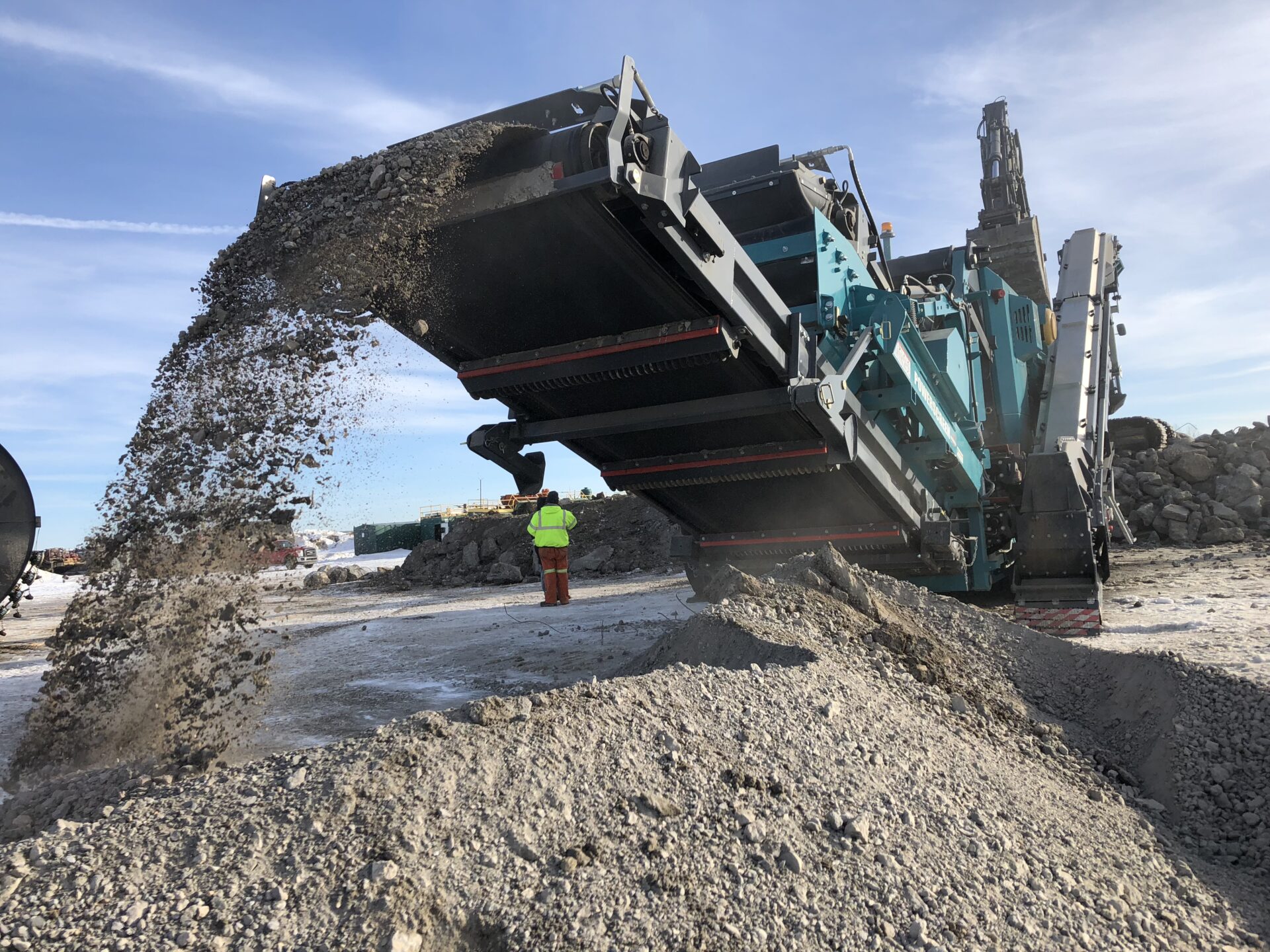 Crushing Redefined: Unleash the Power of Compact Impact Crushers
These compact powerhouses may be small in size, but they are big on performance. Their impressive crushing capabilities can handle a variety of materials with ease.
Whether you are in the construction industry, recycling business, or involved in quarry operations, compact impact crushers will help you achieve precise crushing results.
Say goodbye to limitations and say hello to the future of crushing with these incredible machines!
Learn More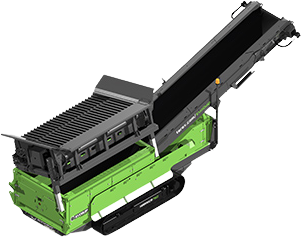 Committed to getting the right solution
Our team of industry experts have years of experience and a knowledge of the vast range of machinery options. This means that we are able to work with you to understand your goals and advise the best solution that fits your budget, whilst achieving your goals.
Contact Us