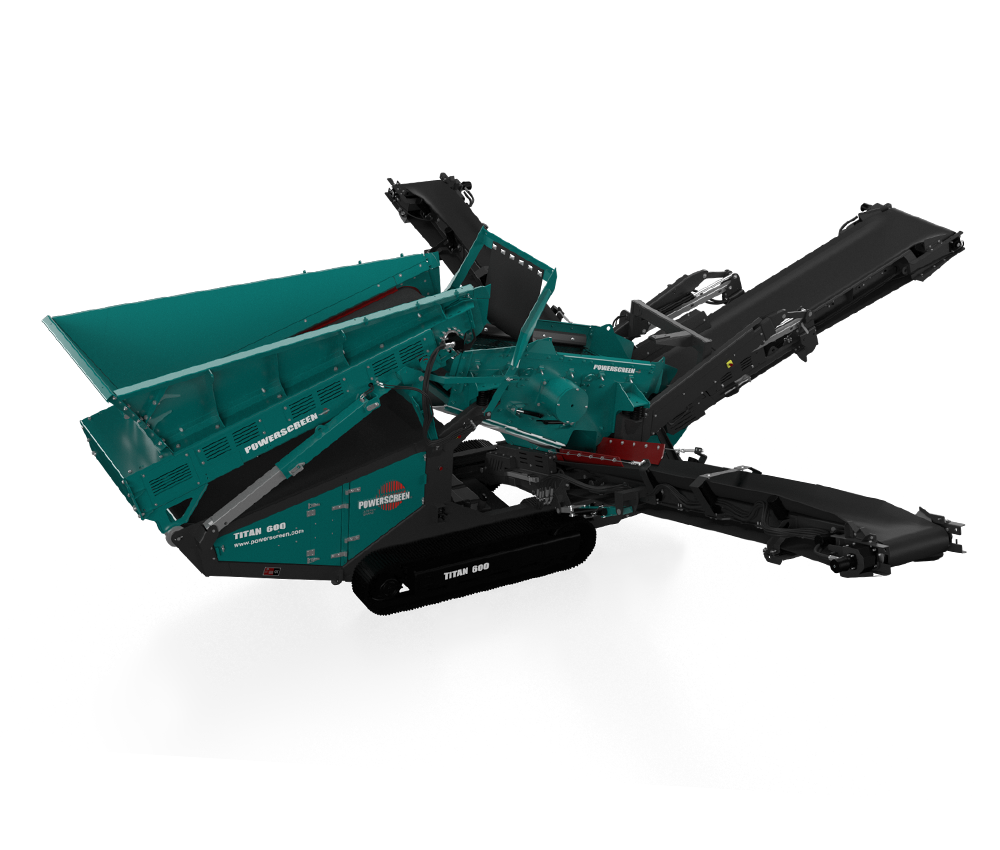 Why Choose this product?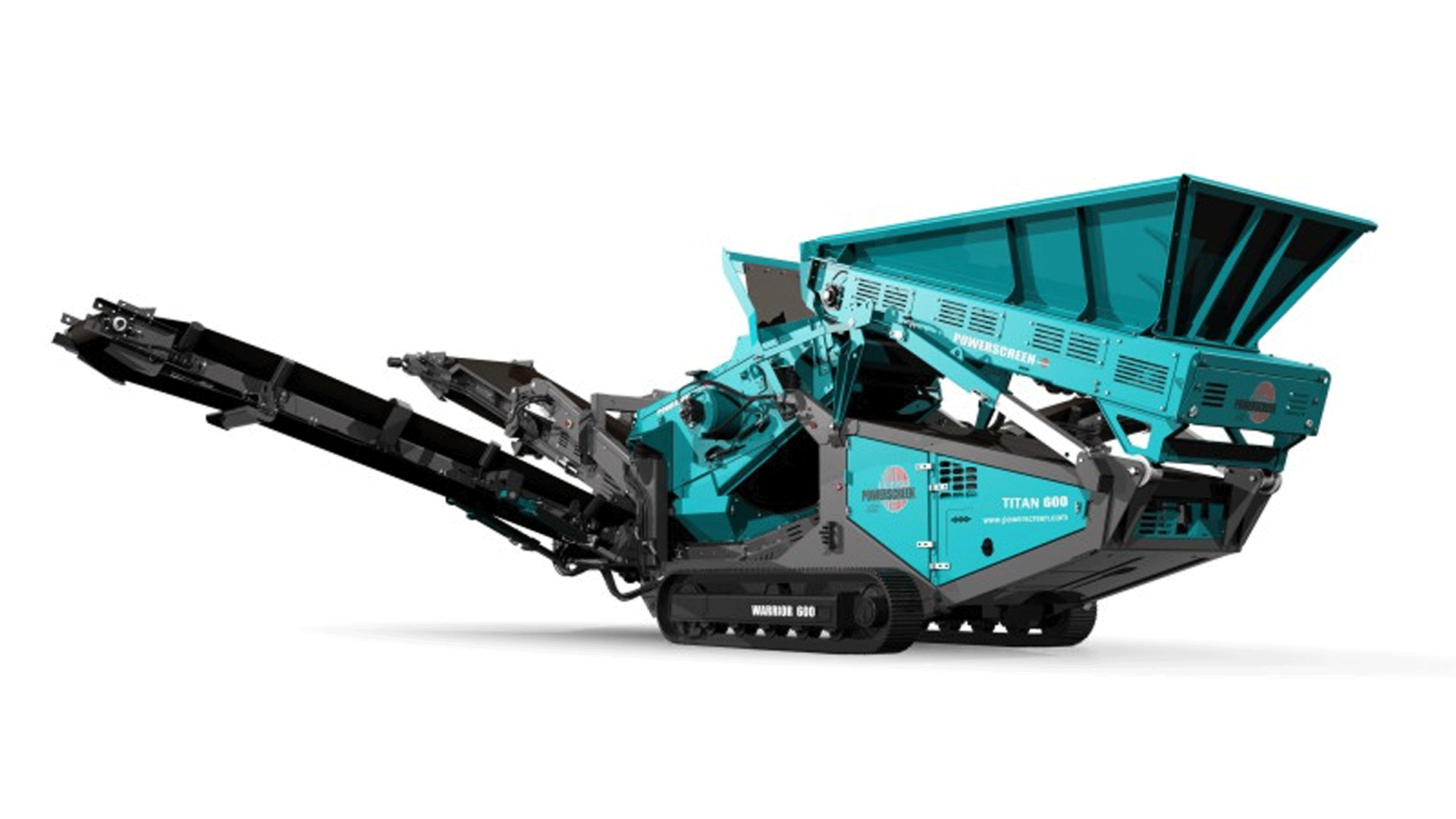 The Titan 600 is a versatile 2 deck screen. Compact in nature, it boasts the ability to screen up to 280tph (308 US tph) depending on application.
The Titan 600 can be rapidly switched between 2 and 3 way split giving it the flexibility to cater for a number of different screening applications.
Download Brochure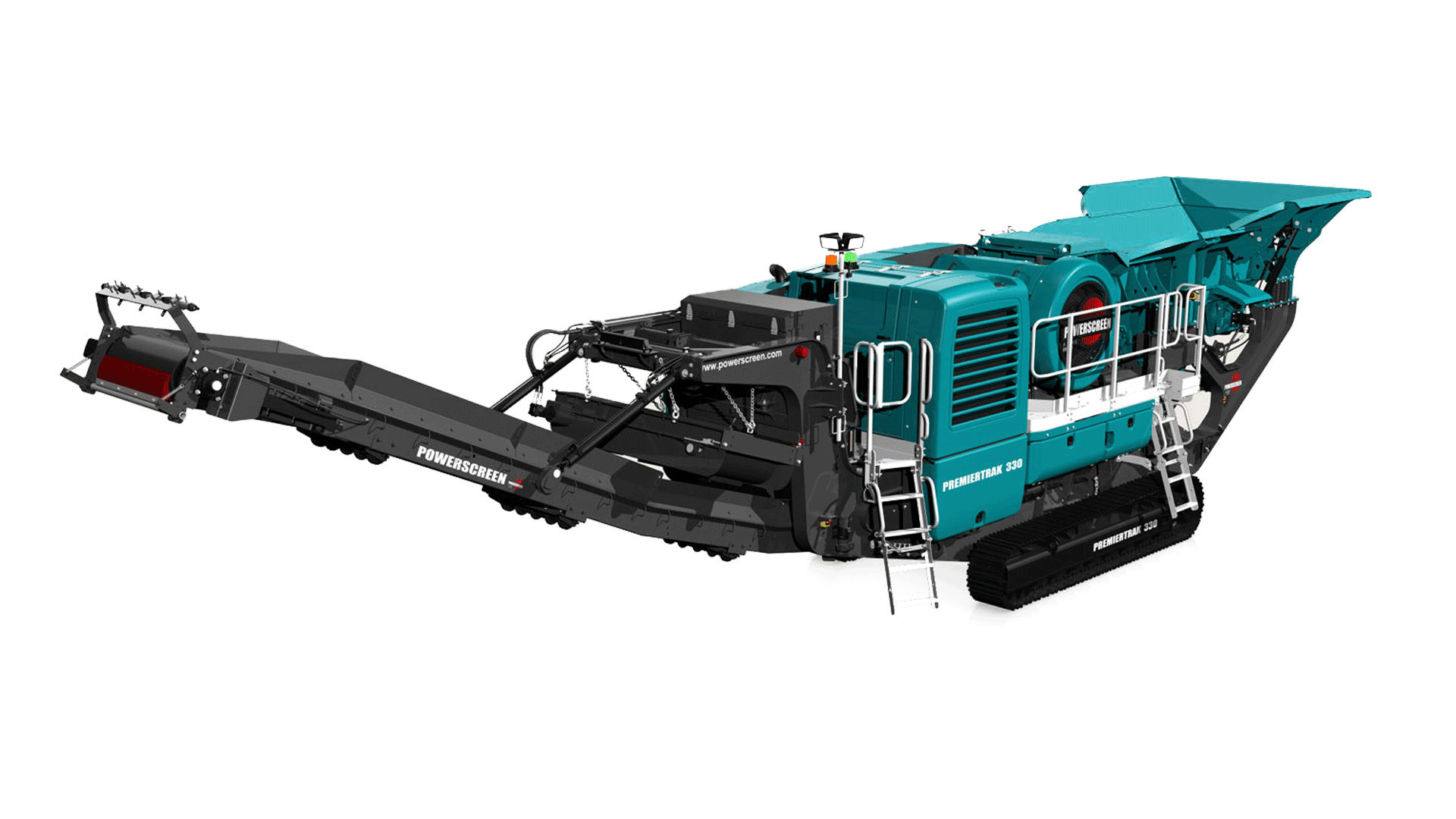 Specification
Output Potential up to 280tph (308 US tph)
Transport Dimensions Width: 2.25m Length: 10.98m Height: 2.55m
Working Dimensions Width: 10.42m Length: 10.55m Height: 3.33m
Weight 26,455lbs
Download Brochure
PLEASE BE SURE TO CHECK OUT ENTIRE POWERSCREEN SCREENER RANGE
TSH Series
Heavy Duty Scalping Screener
The TSH Series Cedarapids is a state-of-the-art portable cone crusher that offers exceptional…
TSV Series
The TSV Series Cedarapids is a versatile and efficient screening solution. With its durable…
CRS820C
The CRS820C Cedarapids® is a reliable and efficient screen plant. It is equipped with a TSV8203…
Subscribe to our newsletter