RECYCLING EQUIPMENT SPECIALISTS
Terex® Ecotec is an industry leader in the design and manufacture of wood processing, biomass and recycling equipment. Having developed a world class range of mobile equipment that will shape the industry for years to come, today the comprehensive product portfolio includes slow, medium and high speed shredders, trommel and recycling screens, waste handlers and a metal separator.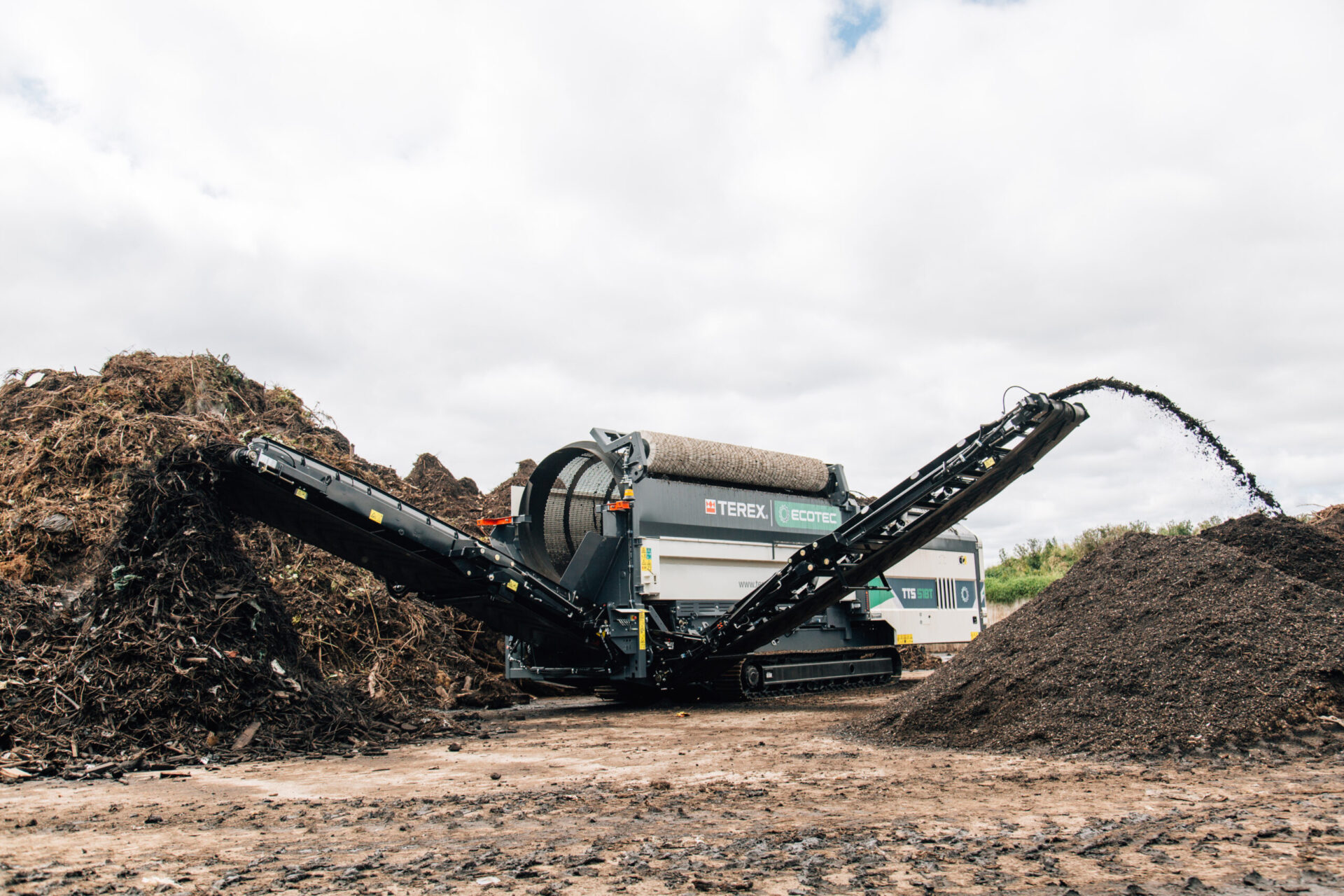 Uncompromised quality
The range of innovative machines available provide efficient production, low operational costs and ease of maintenance, so end users are sure to find the correct machine for their application.
Learn More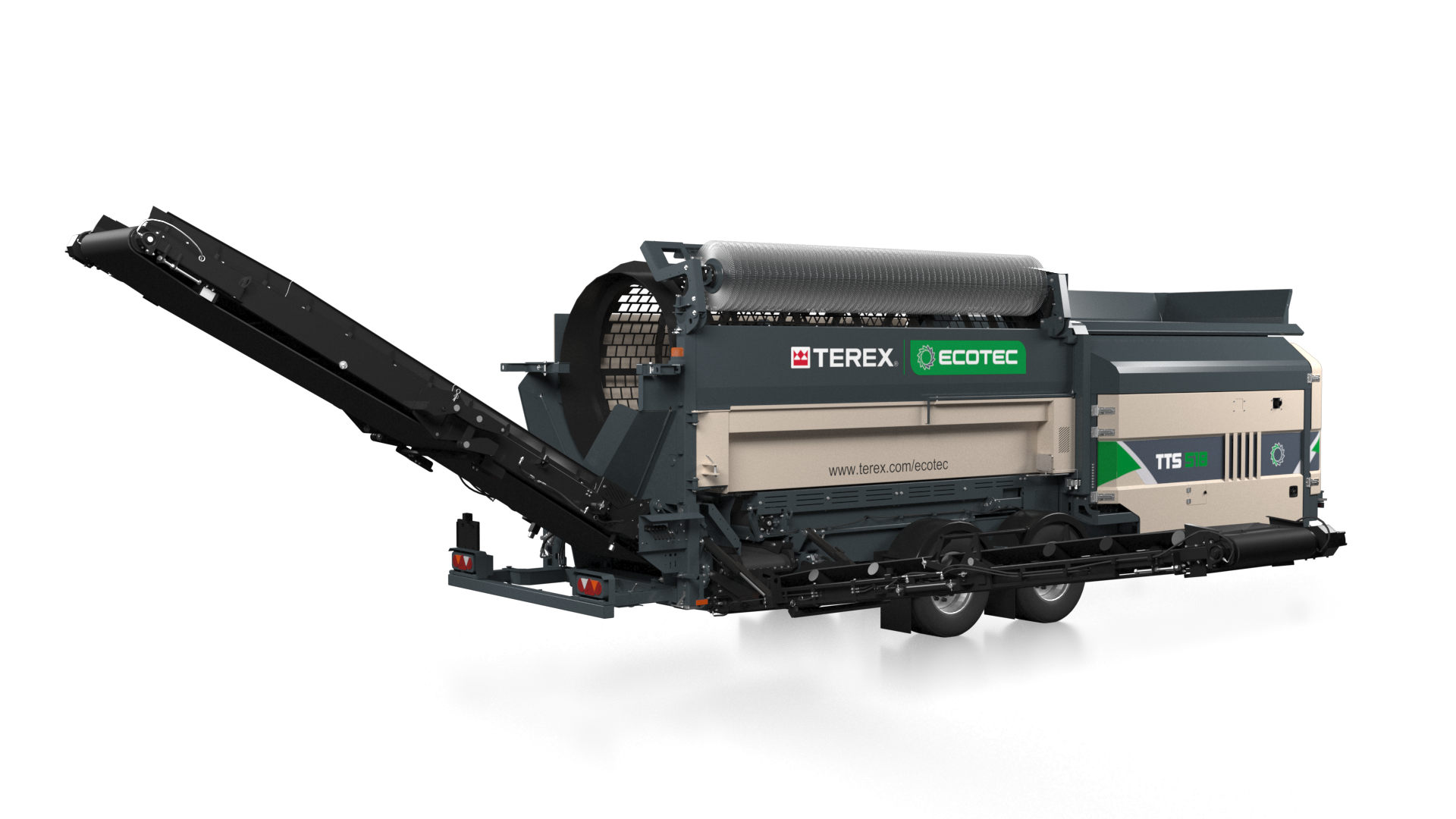 Committed to getting the right solution
Our team of industry experts have years of experience and a knowledge of the vast range of machinery options. This means that we are able to work with you to understand your goals and advise the best solution that fits your budget, whilst achieving your goals.
Contact Us